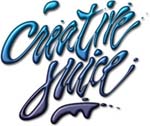 Professional Effects Every Web and Print Designer Must Have

Extensis PhotoTools 3.0 contains major enhancements to its versatile collection of real-world special effects tools for print, multimedia and web design such as multiple light sources in PhotoCastShadow and textured surfaces in PhotoButton.
Read More...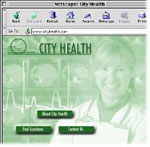 Featured Photoshop Elements Tutorials

You can set a photo as the background image of a Web page. Unfortunately, a full-color photo large enough to fill an entire Web page results in a huge file requiring lots of bandwidth to download. Here's how you can use Adobe Photoshop Elements to create an attractive monochromatic background image large enough to fill your Web page, but with a file size small enough to download quickly.
Read More...